Booking your Vacations with
Luxury Experiences Turks & Caicos
Here is a simple 'step-by-step' guide to booking your vacation.
We have a policy of clarity and transparency at every stage and we like to keep things as simple as possible.
Contact us via e-mail or phone.
GETTING TO KNOW YOU; YOUR PREFERENCES, INTERESTS, ETC.
Tell us when you're coming, what you'd like to see and do… Tell us also about yourself – your interests, hobbies, what interests you… not just about Turks and Caicos but in general. The more information we have, the better!
YOUR CUSTOMIZED VACATION PROPOSAL
Based on what you've shared with us, we will build and send you an initial proposal which we think would be ideal for you.
Tell us what you think!
Would like to change or add anything?
Once you're happy with the final proposal and would like to go ahead with your trip, we would first need a deposit to begin confirming key services such as hotel reservations. We accept payments by credit card or bank transfer.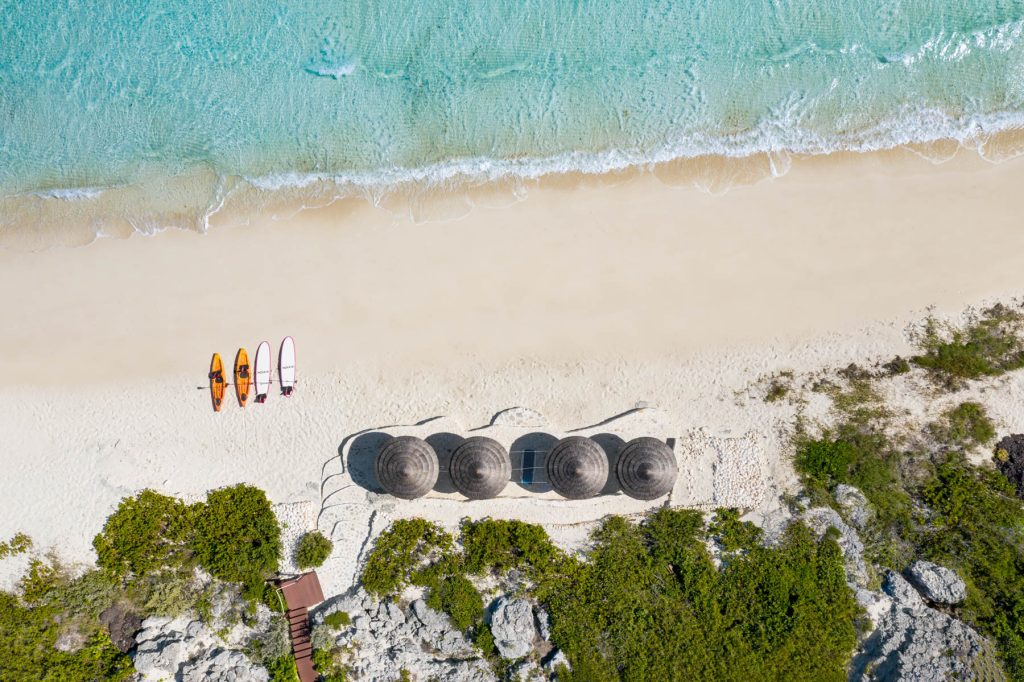 CONFIRMATION & TRAVEL DOCUMENTS
Once all the services are confirmed we will promptly send you your travel documents.
The balance outstanding on your trip will be charged prior to your arrival date.
Welcome to Turks & Caicos! Prepare yourself for an exciting and memorable trip.
Once in Turks & Caicos, you will have the assistance of our team at each moment of your trip. Contact us! We are here for anything you may need.
FEEDBACK - TELL US ALL ABOUT IT!
Let us know how your trip went… send us your feedback! Your comments are very important to us. Oh! And please send us photos… we love to receive pictures!