Helpful and invaluable insight, information, and inspiration from local travel designers, that's friendly, knowledgeable and trustworthy.
Creating Extraordinary Vacations
for Visitors to Turks and Caicos Since 2008
It's not just our tagline, it's two simple words that explains how collaborating with residents of the island can make the difference for your vacation experience.
Recommendations from local experts: compare/contrast resorts and villas, the beachfront, amenities, bedding, views, location. Is breakfast included? Is it more suited to families or couples? What's the weather like during certain months? Which restaurants are really worth experiencing? Which guides are the best, and which tours and activities are worth experiencing? Is it worth renting a car? How about airport transfers?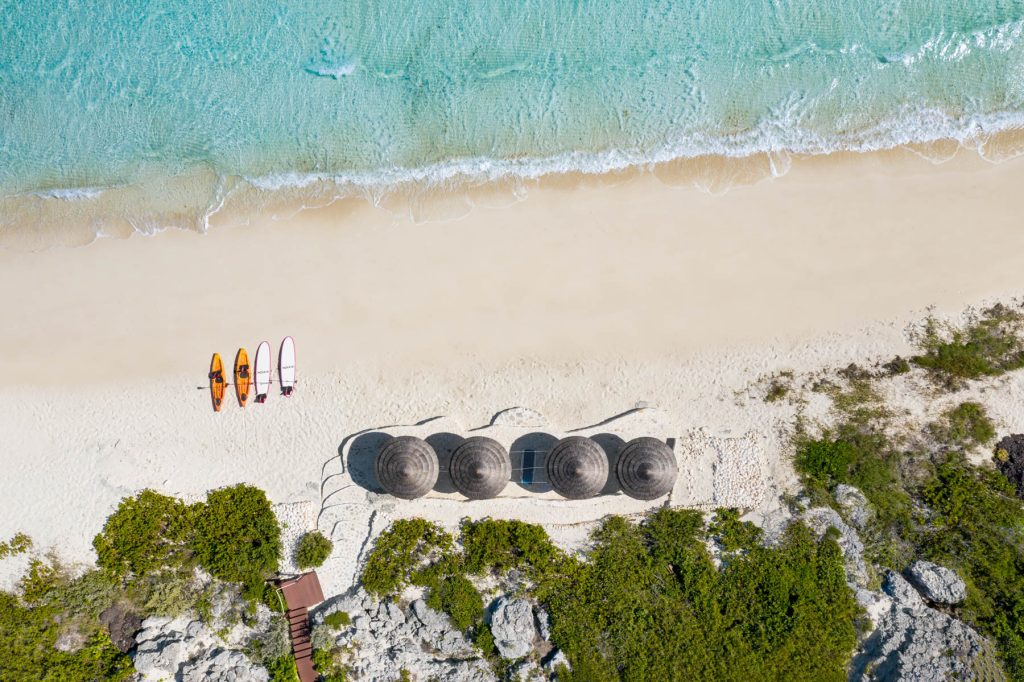 All our trips can be personalized to match your dates, travel style, and budget.
ADVICE FROM LOCAL TRAVEL DESIGNERS
Make the most of your time in the Islands with advice from our travel designers based in Grace Bay, Providenciales.
Our travel experts all live and work in-destination, so we've carefully selected the best-of-the-best experiences this stunning destination has to offer.
From arrival to departure,